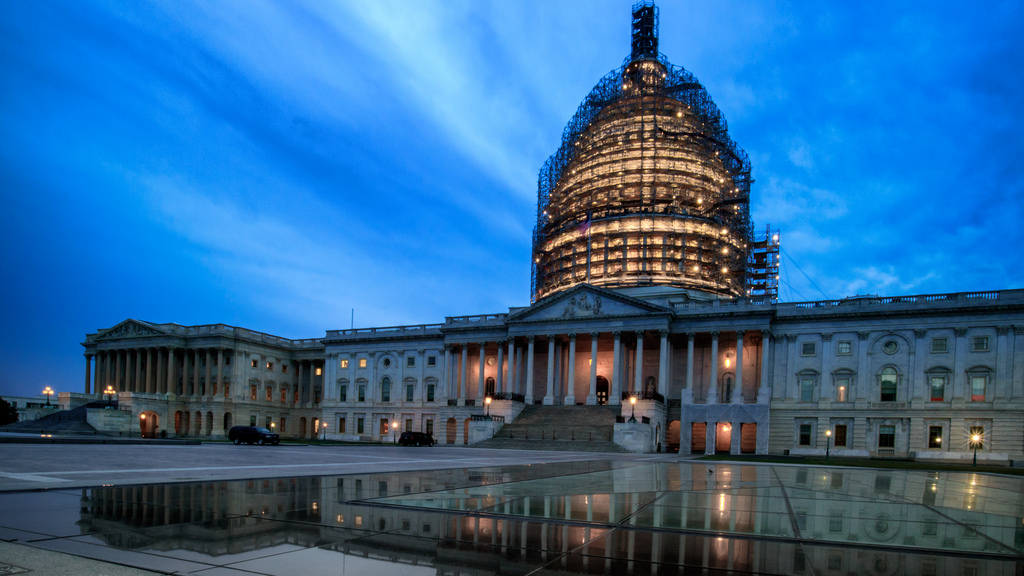 Ten years ago from this past Sunday, on August 21, 2006, I put up the first post on this blog. I had zero readers. I bet no one ever even read that post until, perhaps, today. In fact, according to my server logs, I had a grand total of 53 people come to read the blog in August 2006, and most of them were probably web-crawling robots.
Since then, I've put up 1,370 posts. The site has had 3.9 million visits. Each month, an average of 8,000 unique visitors drop by. And for that, I want to thank each and every one of my readers who have made this possible.
That includes the anonymous BIS agent in New Jersey who for several years posted anonymously from his home computer comments reviling me as an uneducated imposter. His chief complaint was that I referred to "BIS ALJs" rather than his preferred, and more eloquent, alternative: "Coast Guard ALJs Who Are Assigned To Hear BIS Cases But Who Are Paid By The Coast Guard Which In Turn Is Reimbursed By BIS For The ALJs' Time." I think he may have, in one of his comments, even called for my law school to revoke my degree and, in another, for me to refund all the legal fees that I had collected in my lifetime. He hasn't been around for quite some time and I rather miss him.
I also want to thank the commenters who caught and pointed out things that I actually got wrong or that I should have mentioned but didn't. I've learned things from them as I hope readers may have learned things from me.
Without question, thanks are also due to Jim Bartlett, who has regularly republished each and every post in The Daily Bugle, even ones where I tried to sneak in naughty words or risqué double entendres that might offend his family audience.
I've tried these last ten years to make export law entertaining, which, I suppose, is rather like trying to stage a punk rock version of La Bohème with a fifth grade cast and a pit orchestra of ukuleles — easier said than done and not something that will appeal to everyone. But once you've gone through the effort to rent the house and put a show like that on the stage, there's no point in cancelling the performance.
Photo Credit: Blue Hour Capital Building by Clif Burns, via www.clifburns.net. Copyright 2016 Clif Burns