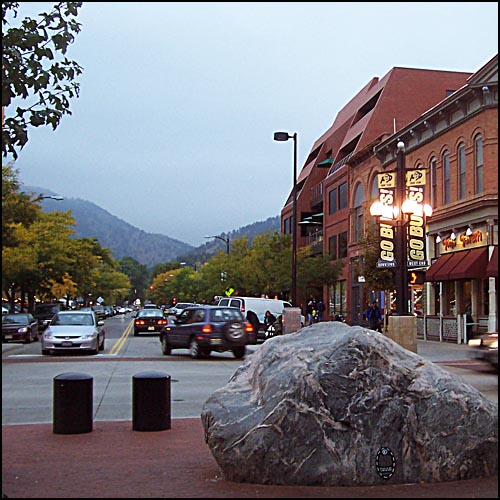 Next Tuesday, June 11, I'll be in Boulder leading a round-table discussion on export control reform. And the best part: it's free. So, if you're in the area, please feel free to come and join in.
The format for the discussion will be pretty open, so if people who are attending want to talk about other export issues or have other questions, we can talk about that too.
Details on time, location and how to RSVP are here.
I hope to see you there.