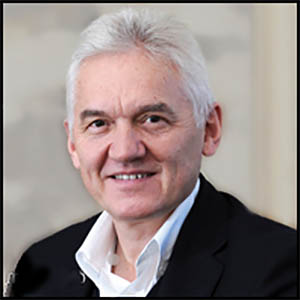 The Bureau of Industry and Security ("BIS") yesterday added thirteen companies to the Entity List as part of new sanctions against Russia. Many of these companies are connected to Gennady Timchenko who was added to the SDN List in the first round of sanctions and whom we have discussed previously on this blog. Under the Export Administration Rules, licenses are required for exports of all items "subject to the EAR" (i.e., U.S. origin items or foreign produced items with specified percentages of U.S. content) to anyone placed on the Entity List. BIS has said that there will be a presumption of denial for license applications to export items to the thirteen companies newly added to the list.
The companies added to the entity list are the following:
Stroytransgaz Holding, located in Cyprus; Volga Group, located in Luxembourg and Russia; and Aquanika, Avia Group LLC, Avia Group Nord LLC, CJSC Zest, Sakhatrans LLC, Stroygazmontazh, Stroytransgaz Group, Stroytransgaz LLC, Stroytransgaz-M LLC, Stroytransgaz OJSC, and Transoil, all located in Russia.
The Volga Group is owned by Timchenko and itself owns Aquanika, Avia Group, Avia Group Nord, Transoil, Sakhatrans and Stroytransgaz. The only company on the list not connected to Timchenko is CJSC  Zest, which is a leasing company owned by Rossiya Bank.
Interestingly, if you are on pins and needles about whether Justin Timberlake will perform at Hartwall Arena in Finland, the Volga Group, owned by Timchenko, is the vehicle by which Timchenko owns 50 percent of Hartwell Arena. Volga Group, like all of the thirteen companies listed above that have been added to the Entity List, was added yesterday by the Office of Foreign Assets Control to the SDN List. So Justin Timberlake fans planning on heading to Helsinki might want to see if they can get refunds.