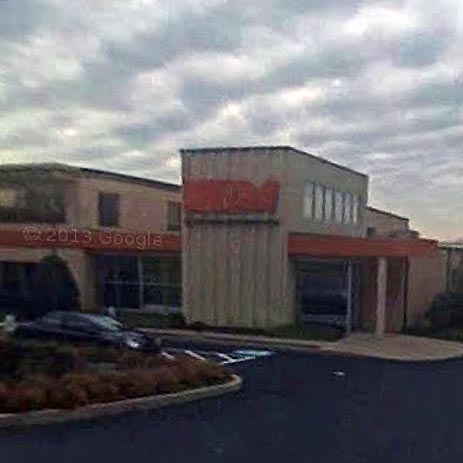 ABOVE: Amplifier Research HQ
---
There seems to be a recent plague of rogue export control managers with a penchant for forging licenses, making up authorizations, fudging exemptions and exceptions and engaging in other nefarious practices in order to avoid having to do any actual work while on the job they are being paid for. First it was LeAnne Lesmeister who specialized in photoshopping fake export licenses. Now we have Timothy Gormley at Amplifier Research Corporation who among other things falsified paperwork to conceal correct export classifications, listed fake license numbers on export documentation, authorized exports before license applications were granted and lied to other employees at the company about the existence of required export licenses.
The BIS settlement documents assert that Amplifier Research never conducted any compliance audits during the time that Gormley was running the export show. BIS imposed a $500,000 suspended fine on Amplifier Research to settle the violations and required the company to conduct a complete export compliance audit. A federal judge awarded Gormley a 42-month vacation in a federal correctional facility.
This all seems pretty routine until you get to the last count against the Company in which BIS charges Amplifier Research with "acting with knowledge" of the illegal exports at issue. The Export Administration Regulations define knowledge as follows:
Knowledge of a circumstance (the term may be a variant, such as "know," "reason to know," or "reason to believe") includes not only positive knowledge that the circumstance exists or is substantially certain to occur, but also an awareness of a high probability of its existence or future occurrence. Such awareness is inferred from evidence of the conscious disregard of facts known to a person and is also inferred from a person's willful avoidance of facts.
Neither this definition of knowledge, nor section 764.2 of the EAR, addresses when a company knows something. Additionally, neither addresses the issue as to whether the knowledge of each and every employee can be imputed to the company for purposes of "acting with knowledge" violations under section 764.2. Certainly, Gormley can be said to have acted with knowledge, but should the company also be said to have acted with knowledge unless senior management had "knowledge" as defined above of Gormley's actions? Certainly those standards of knowledge would not be met simply because the company failed to conduct a compliance audit on Gormley and the export program. Rather, it seems to me, there would need to some red flags that senior management ignored and there is no evidence or assertion by BIS that there were any such ignored red flags.