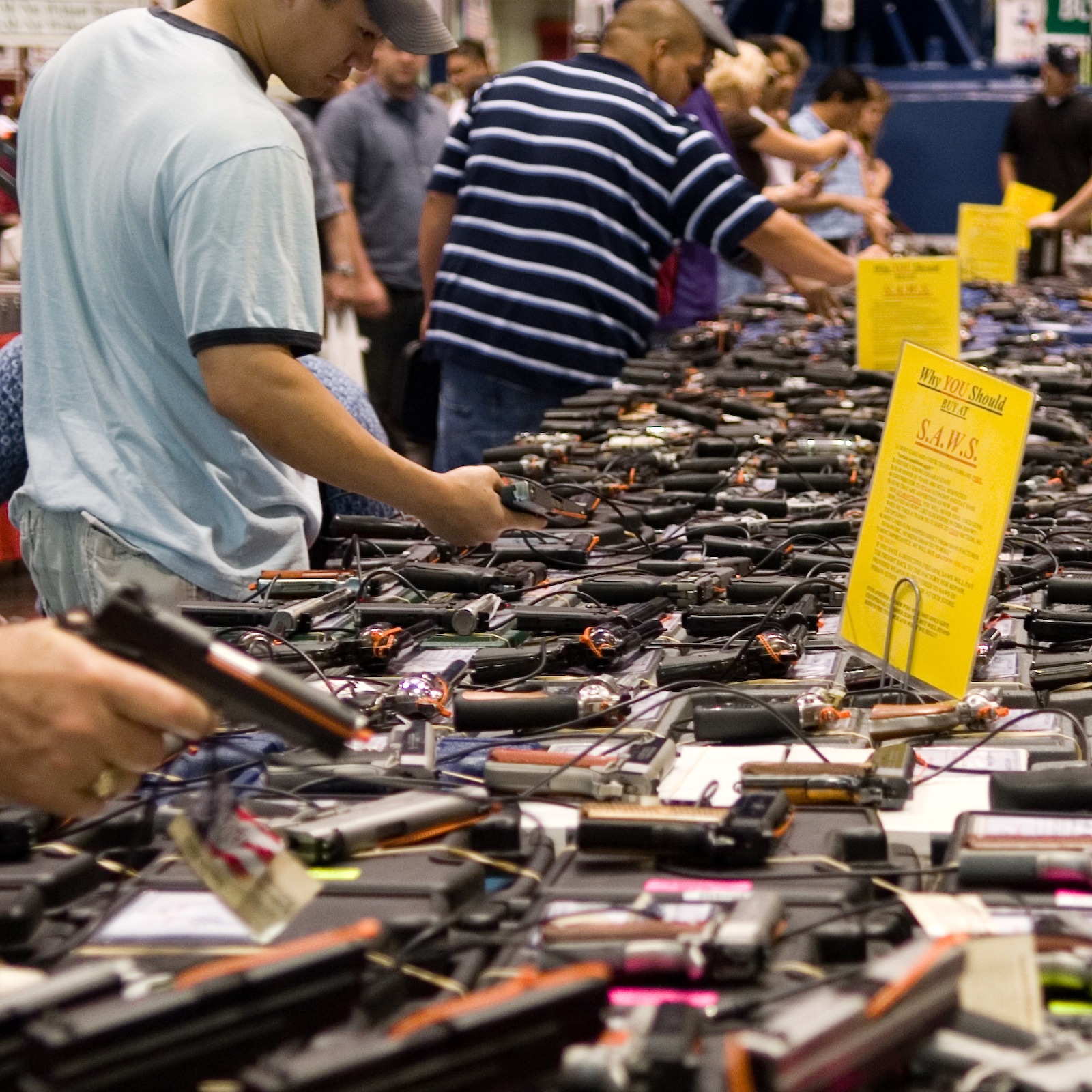 Rumors have begun to circulate that export control reform is coming to USML Category I small arms despite thoughts that this might never happen. The reporters in this Reuters article, who clearly have little background in export policy and reform, have fallen on their fainting couches, clutched their pearls, and conjured up terrifying images of an out-of-control international arms bazaar that will result. This is, of course, silliness. Thousands of items have transitioned from the USML to the 600 series of the Commerce Control List without military items falling willy-nilly into the hands of foreigners.
There are two issues I think are worthy of comment without histrionics. The first relates to brokering issues. I have been a critic of DDTC's brokering rules, not because of their concept, but mostly because of their implementation. The rules have been improved by restricting the registration and licensing requirements to brokers who are U.S. citizens or who are located in and acting from the United States. But I think that potentially removing small arms shipments from the restrictions of the brokering rules is not necessarily a good idea. Remember that the reason that these were passed in the first place was that U.S. persons were shipping small arms from foreign countries to regional disputes and rebellions outside the United States where those arms were used for genocide or otherwise against the foreign policy of the United States. The EAR has no controls on brokering and would not control export of foreign-manufactured arms (without U.S. content) to areas outside the United States by U.S. citizens or persons in the United States. The brokering issue is negligible when we talk about other transitioned items, like certain military aircraft parts. But the issue is front and center when it comes to small arms.
Another interesting effect of transitioning small arms to the CCL, and one that will be probably a beneficial one, relates to the issue of providing firearms training to foreign persons. As it stands, the definition of defense services in section 120.9 covers " training … foreign persons … in the … maintenance, … operation, … or use of defense articles." So a U.S. person could not show a foreign person how to clean a rifle but could provide a copy of the publicly available rifle manual with cleaning instructions to the foreign person. After transition of the rifle as a 600 series item to the EAR, since the information on how to clean the rifle is published, a U.S. person could show the foreign person how to clean the rifle rather than just provide a copy of the manual. This, of course, seems a much more sensible result.
Photo Credit: Gun Show by M&R Glasgow [CC-BY-SA-2.0 (http://creativecommons.org/licenses/by-sa/2.0)], via Flickr https://flic.kr/p/EfXLa [cropped]. Copyright 2007 M&R Glasgow/span>

Permalink
Copyright © 2017 Clif Burns. All Rights Reserved.
(No republication, syndication or use permitted without my consent.)