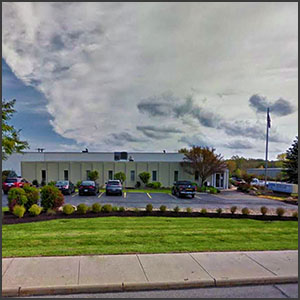 It seems like it has been quite a while since I've seen a press release from a company boasting that it had "earned" or "achieved" ITAR "certification." But MJM Industries obliges with this self-congratulatory press release.
Fairport Harbor, Ohio – MJM Industries, a contract manufacturer of custom over-molded cable and wire harness assemblies, has earned certification for International Traffic in Arms Regulations (ITAR) compliance. This designation will add to their growing portfolio of certificates and compliances such as ISO, WEEE, RoHs, REACH, UL, CSA, FM, MIL, and UL Canadian that verify MJM Industries' commitment to producing high quality and reliable products.
As I've said before many times and will say again, all that an ITAR registration can "verify" is that someone at MJM figured out how to fill out and file a form and that MJM had at one time at least $2250 in its checking account.
But wait! There's more!
Having the ITAR certification is the key to customer satisfaction.
Indeed it is. That and, oh, I don't know, a free flashlight (shipping and handling extra) with every order.

Permalink
Copyright © 2017 Clif Burns. All Rights Reserved.
(No republication, syndication or use permitted without my consent.)